Prior Authorizations (PAs) are an increasing burden on medical practices – and allergy practices are no exception. According to a new survey from the Medical Group Management Association (MGMA), 98% of medical practices reported payer PA requirements stayed the same or increased over the past 12 months. And in MGMA's Annual Regulatory Burden Report, published in October 2021, PA was considered the most burdensome regulatory issue, with 88% of respondents saying it was very or extremely burdensome.
The College understands the enormous problem PAs create for allergy practices. We partnered with Allergy and Asthma Network to develop our Prior Authorization Toolkit to simplify and streamline these requests. The toolkit is sponsored by Teva Respiratory.
A team of allergy prior authorization experts prepared a set of tips and tricks for staff and patients to make PAs more efficient. The crown jewel of the toolkit is the online PA appeal letter generator, which lets you create patient-specific appeal letters for a variety of medication/disease combinations in a few easy steps. Simply enter patient and insurance company information, including past treatments that were unsuccessful and/or alternative treatments recommended by the insurance company, and a customizable appeal letter is generated in Microsoft Word.
"Experts from our Biologics & Pharmacology, Asthma and Dermatology Committees developed evidence-based appeal letters complete with literature references and patient-specific details to ease your and your staff's burden." said Michael Blaiss, MD, FACAAI, ACAAI Executive Medical Director.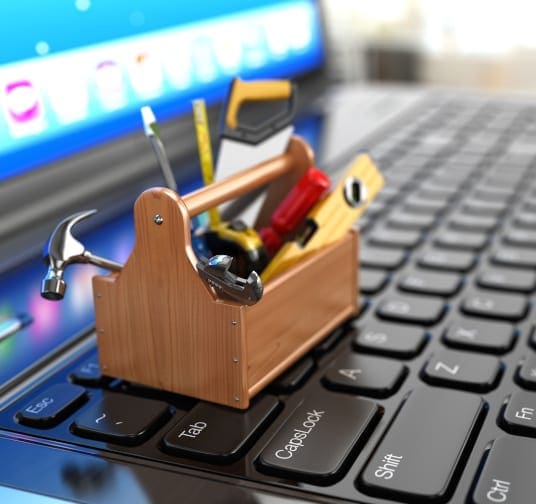 PA appeal letters are currently available for the following medication/disease combinations:
| Asthma | Nasal Polyps | Other |
| --- | --- | --- |
| Cinqair | Dupixent | Odactra/Allergic Rhinitis |
| Dupixent | Xhance | Dupixent/Atopic Dermatitis |
| Fasenra | | Xolair/Urticaria |
| Nucala | | |
| Xolair | | |
Since its establishment, the Prior Authorization Toolkit has been one of the College's most popular toolkits. Its usefulness was discussed at a recent House of Delegates (HOD) meeting. "I am very grateful for the Prior Authorization Toolkit. It has saved me hours of administrative work and frustration," said Sheila M. Bonilla, MD, FACAAI. "It's easy to generate prior authorization appeal letters complete with all the required references. The fastest turnaround time for me was one business day for approval! Amazing!"
Travis Miller, MD, FACAAI, vice-chair of the Advocacy Council said, "The College's Prior Authorization Toolkit saves our office hours of extra work and streamlines the PA approval process. We frequently turn to ACAAI for support with toolkits, and they make the practice of allergy easier."
Reducing PA burdens continues to be one of the Advocacy Council's top priorities. In May 2021, the Advocacy Council adopted a letter writing campaign in support of the Improving Seniors' Timely Access to Care Act and signed on to a letter supporting the Act in October 2021. This legislation would protect patients from unnecessary delays in care by streamlining and standardizing prior authorization under Medicare Advantage plans. At the upcoming Strike Force meetings in Washington, DC, the group will advocate for:
Streamlining and standardizing prior authorizations to reduce unnecessary PA delays.
Limited changes in formularies.
Coverage for biologics.
Reduced administrative burden.
Don't struggle unnecessarily with PAs in your practice. Use the College's Prior Authorization Toolkit to streamline your processes and get approvals faster.